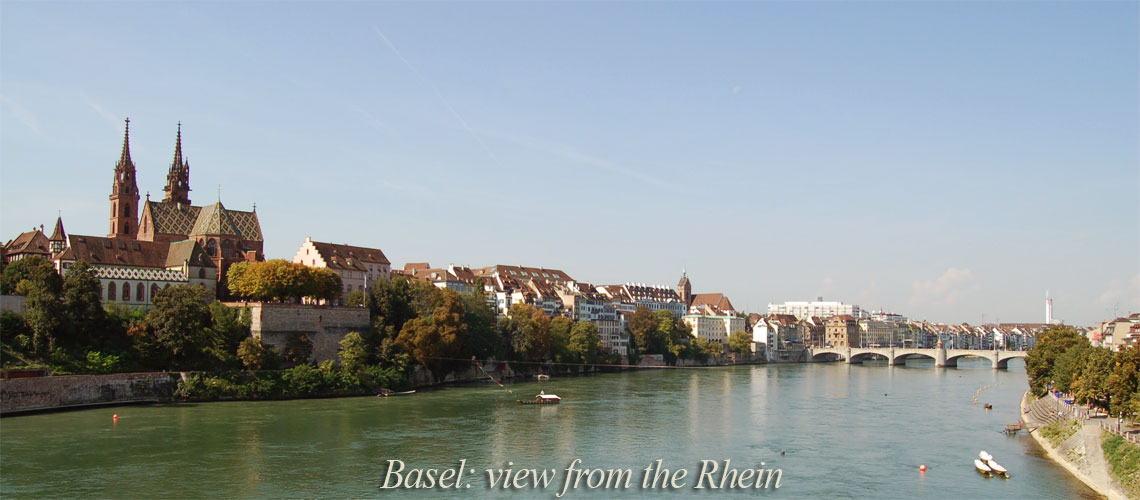 You are here:
Family Office Services
FAMILY OFFICE SERVICES
We are pleased to offer you our customized Family Office Services in cooperation with ATAG PCS. ATAG is a traditional, independent Swiss consulting company founded in Basel in 1917 which we have come to know as a trusted and reliable partner.
Not being itself an asset manager ATAG is free of any conflict of interest with third parties and therefore in a position to find the optimal system solution on the open market for the individual needs of its clients.
ATAG works together with company asset management where it has already been established. However, successful management of an estate is not limited to the management of funds. Rather, the entire family portfolio requires an ongoing periodic analysis and review to ensure that its status remains consistent with the family strategy.
ATAG is able to provide its clients with a complete overview of all assets at all times including real estate, corporate investments, art objects, etc. It also supports its clients with the more mundane issues, for example when it comes to finding the right school for the children or finding appropriate personnel.
© 2003 - 2019 Verges & Co. International Law Office All Rights Reserved
Web Design