WELCOME!
Thank you for visiting our website. We hope you will find all the information you need. We have noted it was necessary to consult with our clients on a case by case basis, in the Yacht, Mega Yacht area as well as in the International Tax Strategy area...
In cooperation with: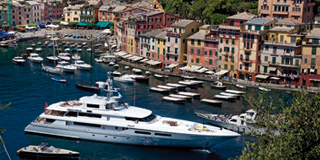 Family Office dedicated to providing yachts' owners with a professional full service
We have developed an activity of yacht owner's representative for the benefit of our clients whatever their project of building, purchasing, chartering, selling yachts: maritime, tax, legal, technical, management, financial, insurance.. issues as well as selection of yards, architects, designers, sub-contractors, appointment and supervision of brokers involved ...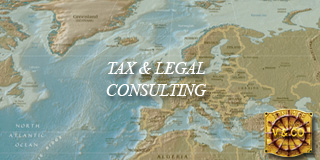 International Taxation & Legal Consultancy: Corporate & Private Clients
Corporations: Assisting our clients so as to secure and optimize every aspect of their international business operations ...
Individuals: Advising our resident and non-resident clients so as to secure and optimize ...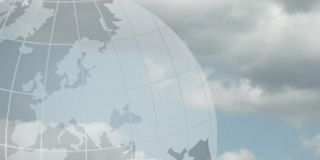 Taxation & Custom Duties
E-commerce taxation (first professional to speak and publish on the matter).
Founder & Managing Director
Alexandra C. Verges has acquired a great experience with clients of international size in many diversified fields such as...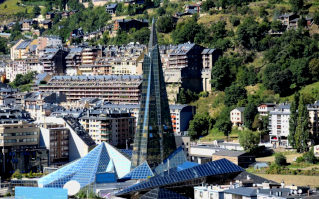 Escaldes-Engordany, Andorra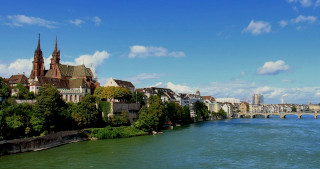 Basel, Switzerland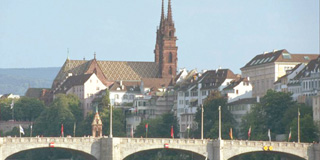 ATAG: Traditional and Independent
Swiss Company
We are pleased to offer our customized Family Office Services in cooperation with ATAG PCS ...
Verges & Co. International Law Office

info@yachtingconsulting.com
T: +376 864 878
Mailing Address:
A Tower
Av. de les Nacions Unides, 40
AD 700 Escaldes-Engordany
Principat d'Andorra
AD 700 ESCALDES-ENGORDANY
Av. de les Nacions Unides,40
CH 4052 BASEL
Lange Gasse, 15
© 2003 - 2023 Verges & Co. International Law Office All Rights Reserved
Web Design